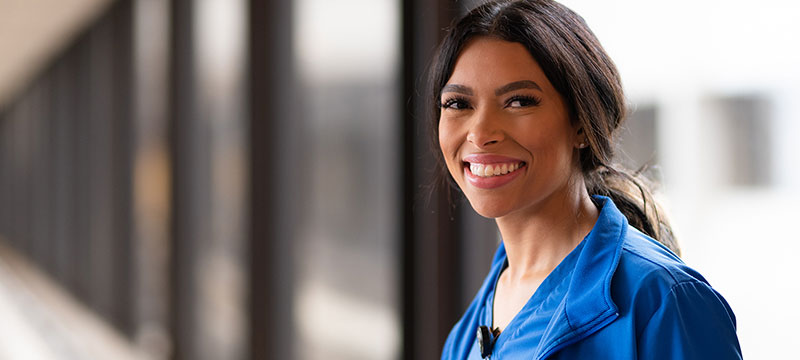 Nursing
Explore Essentia Health's wide range of fulfilling nursing opportunities in Minnesota, North Dakota or Wisconsin. Whether you're an aspiring or experienced nurse, you'll find a position that suits your interests and skills.
Nursing Opportunities
Work where you're valued. Find meaning and purpose in roles such as: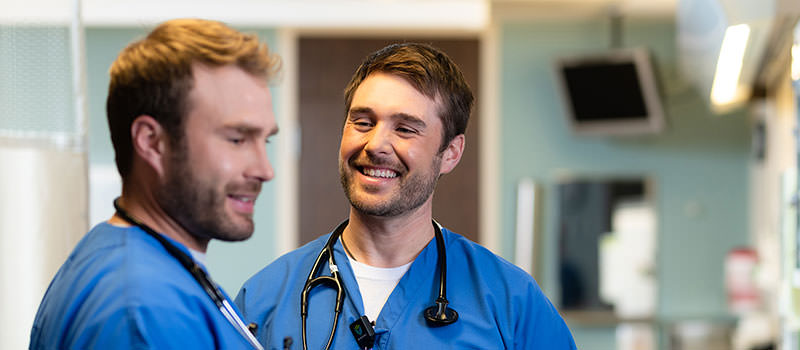 Registered Nurse Programs:
Nurse Internship32>
Opportunity for junior-level students to get real experience in a clinical setting. Seasonal and year-long internships consists for shadow days, educational offers and live-skills development days.
Nurse Residency
Prepare to serve in a nursing specialty. You will benefit from a series of learning and clinical work experiences designed to build your skills in a specific hospital department. Click here to learn more.
Early Hire Program
If you're a senior in nursing school, feel secure knowing you'll have a job upon graduation. The RN Early Hire Program provides an opportunity for senior nursing students to apply, interview, and be offered a job before graduation.