Career Development
Essentia Health prides itself in developing the next generation of healthcare workers. Through our workforce initiative, Talent 2025, we are committed to offering a personalized work experience like nowhere else, encouraging and supporting all employees to meet their individual and career goals while living their calling.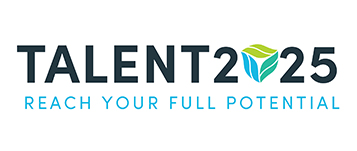 College/University
Essentia Health partners with post-secondary schools throughout Wisconsin, Minnesota, North Dakota and South Dakota. We connect with students through lunch and learns, speakers, advisory board members, instructors, and career fairs. In addition, we provide a variety of job-based opportunities, just to name a few:
Clinical Rotations:
Nursing
Lab Science
Respiratory Tech
Radiologic Tech
Surgical Tech
Echocardiography Techs
Paramedic
Medical Assistant
Social Work
Physical Therapy Assistant
Polysomnographic Tech
Invasive Vascular Tech
Pharmacist
Respiratory Therapist
Internships:
Nursing
Finance
Accounting
Human Resources
Information Services
Administration
Radiology
Pharmacy
Histology
Rehabilitation Services
Quality
Respiratory Care
Echocardiography Technologist
Research
Search Student Internship Opportunities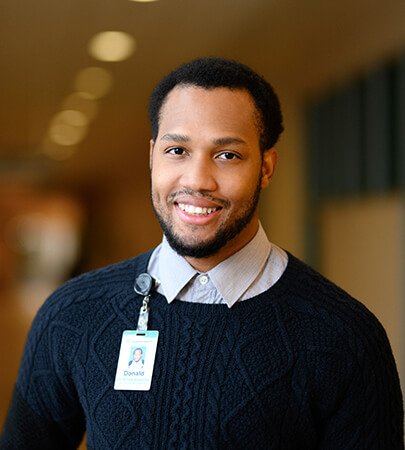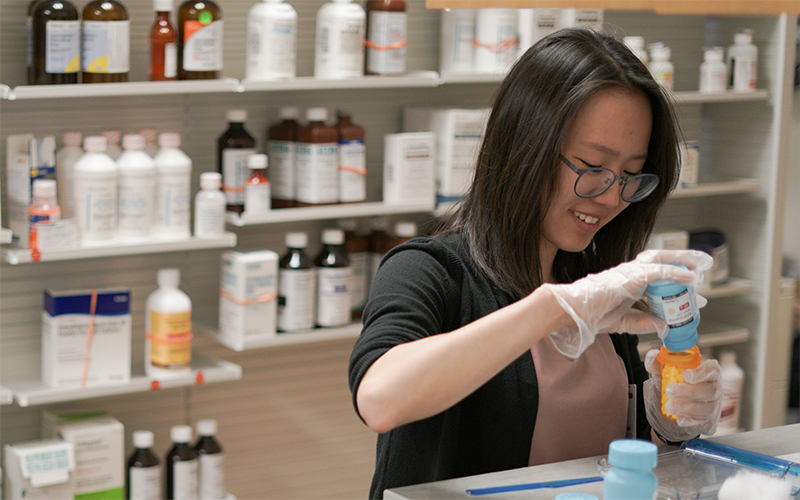 Continuing Education and Development
Experience professional growth and development as an Essentia employee. Essentia provides you with opportunities to expand your skills and abilities to make a healthy difference in people's lives. Create your own career path through specialization and advancement within Essentia for long-term career fulfillment.
Gain access to education and training opportunities at Essentia, including:
Computer skills learning labs
Clinical skill-building simulation lab
Continuing Education Units
E-learning, classroom, and multimedia resources
Leadership skill-building and toolkits
Tuition reimbursement
Grant Tuition Opportunities
Quality and service improvement tools
Mentoring
Middle School/High School
Essentia Health partners with local schools in our communities to connect students to healthcare careers by providing:
Speakers
Presentations
Mock interviews
Career fairs
Lunch and learns
Scrubs Camps
Support to academy-model schools
Essentia Institute of Rural Health
The Essentia Institute of Rural Health (EIRH) is the research and education center for Essentia Health. EIRH coordinates educational experiences for health professionals and conducts research activities at Essentia; and is a leader in rural healthcare innovation. EIRH helps to build healthy communities by working collaboratively with patients, providers, and other stakeholders. We work to improve the patient experience, be the best place to receive care, create the best place to work, and strive to make healthcare affordable.
EIRH is committed to educating and developing the future healthcare workforce to achieve its mission of making a healthy difference in people's lives. Whether you are part of the future generation of healthcare or an established professional, you will find a wide range of educational opportunities at EIRH to help you gain experience, expand knowledge, and enhance patient care.
Each year Essentia provides nearly 415,000 hours of clinical education to thousands of medical and health sciences students and professionals including surgical and family medicine residents, medical students, advanced practice nurses, physician assistants, pharmacists, and nurses.