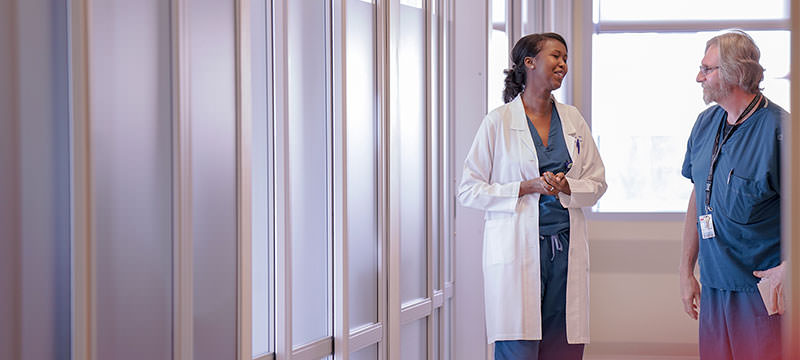 Physicians
When you practice medicine at Essentia Health, you contribute to a collaborative, physician-led system that values the perspective of patients and their families. Enjoy opportunities to provide quality care to people of all ages, backgrounds, and needs across Minnesota, North Dakota, and Wisconsin.
Search Physician Opportunities
Advanced Practitioners
Improve the lives of your patients with the resources and support you'll find as a care provider at Essentia Health. You'll appreciate our large, advanced organization that offers the close-knit environment of a community health center. Whether you seek work as a therapist, dietitian, nurse practitioner, or another expert, we'll take care of you so that you can tend to your patients.
Search Advanced Practitioner Opportunities
Connect with Us
For more information about Physician and Advanced Practitioner opportunities at Essentia Health, contact us today.
Email a Recruiter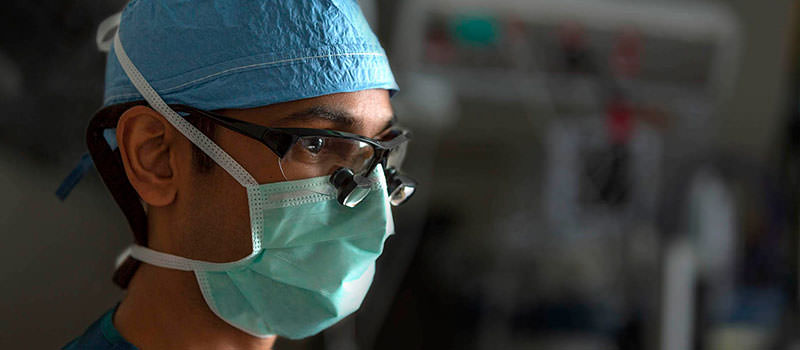 Collaborative Team
No matter your position, you'll join mission-driven colleagues who make departmental decisions as a team. Essentia Health employees say they don't experience the typical hierarchy seen in patient care. Feel at home in our small organizational families where providers and staff support and recognize each other's contributions.
Professional Growth & Development
Expand your skills with continuing education and professional development opportunities, including leadership training. Our comprehensive orientation process helps you build the foundation for long-term success. Once you're established here, join a self-directed committee that offers opportunities to participate in activities outside your normal scope of work.
Make a Difference
At Essentia Health, you'll provide services that communities of all sizes depend on—including care that many rural areas wouldn't otherwise receive. You'll treat friendly, hardworking patients who appreciate you and become part of your extended family. Learn about the variety of communities you could serve.
Contact a Recruiter
Discover the benefits that await you as a physician or an advanced practitioner with Essentia Health. ProviderRecruitment@essentiahealth.org