Explore Our Communities
Get to know the communities in Minnesota, North Dakota, and Wisconsin where Essentia Health provides health care services—and where you can benefit from a fulfilling career making a difference in the lives of patients.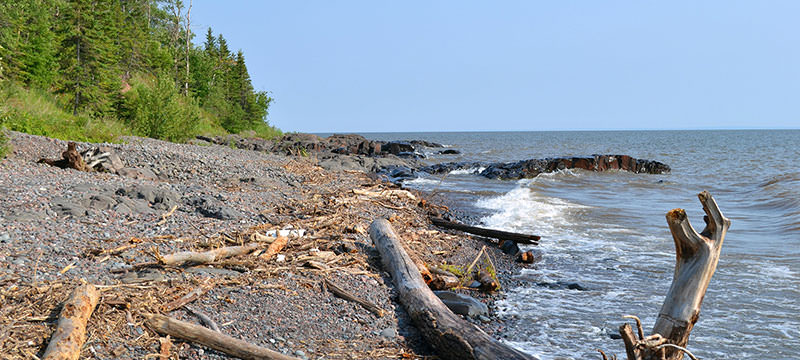 Northeast Minnesota & Northwest Wisconsin
Learn about what it's like to live, work, and grow as a professional in the picturesque cities and towns across Northeast Minnesota and Northwest Wisconsin. If you're an outdoor enthusiast, you'll love the Northland's plentiful opportunities for year-round outdoor recreation.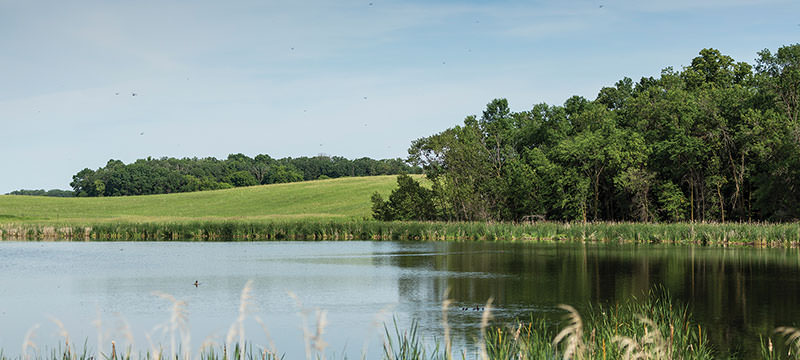 Central Minnesota
Read about the Brainerd Lakes Area communities we serve. See the natural beauty of lakes that have drawn people here for more than a century—and continue to propel the area's strong economic growth. Experience an "up north" feel while having access to modern conveniences.
Eastern North Dakota & Western Minnesota
Discover diverse landscapes and welcoming communities throughout Eastern North Dakota and Western Minnesota. Enjoy time with family and friends in friendly communities against the scenic backdrop of Midwestern prairies, lakes, rivers, and forests.