Life at Essentia
Guided by our values and grounded by our mission, we begin our next chapter together. We're proud to call this place home. Essentia Health taps the healthcare industry's top talent to provide personalized care for the people of this area. You belong here.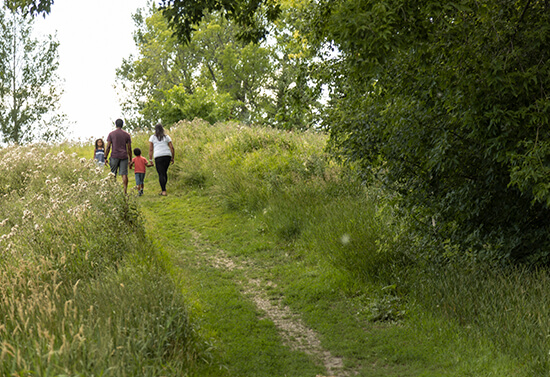 Employee Benefits
As an Essentia Health employee, count on benefits that extend beyond your paycheck. Find programs to care for you and your family, as well as a supportive, collaborative work environment that promotes professional achievement and pride in your work.
Depending on your position and location at Essentia, you may receive more information about benefits during the interview process. (Benefit eligibility dependent on position and location)
Discover the wide range of comprehensive benefits available to Essentia employees including:
Medical insurance
Dental insurance
Employee assistance program (EAP)
Life and accident insurance
Disability insurance
Flexible spending accounts
Retirement plan
Family and medical leave
Funeral, jury duty, and military leave
Paid time off and holidays
Workers' compensation
Malpractice/liability insurance
Dependent and spousal benefits
Other voluntary benefits
Educational opportunities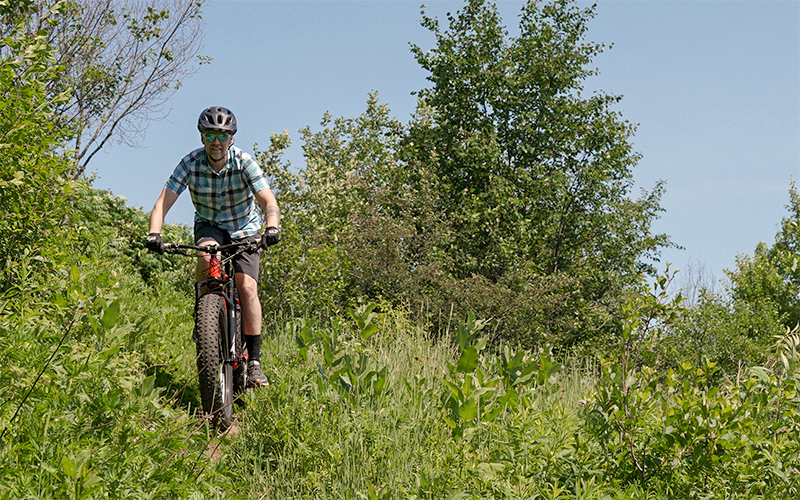 Employee Wellness
At Essentia Health, we want to help our colleagues be their best selves—to be healthy, feel supported and thrive. We are called to make a healthy difference in people's lives—including our employees. We offer many programs and resources to care for everyone in a way that encompasses many components of health.
Comprehensive well-being programs and activities including rewards programs, environmental supports, and more
Fitness and grocery store discounts (available to employees enrolled in one of our health plans)
Online and mobile resources covering mental health, nutrition, and physical activity, among other well-being topics
Employee Assistance Program
Confidential in-person counseling
Legal and financial guidance
Work-life support including child and elder-care assistance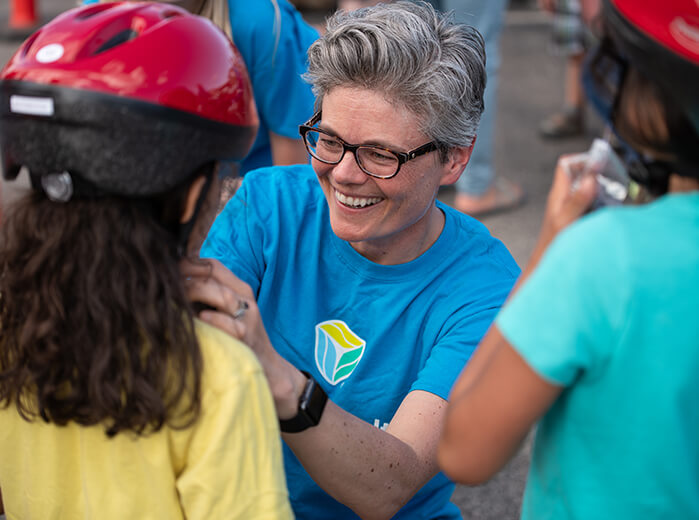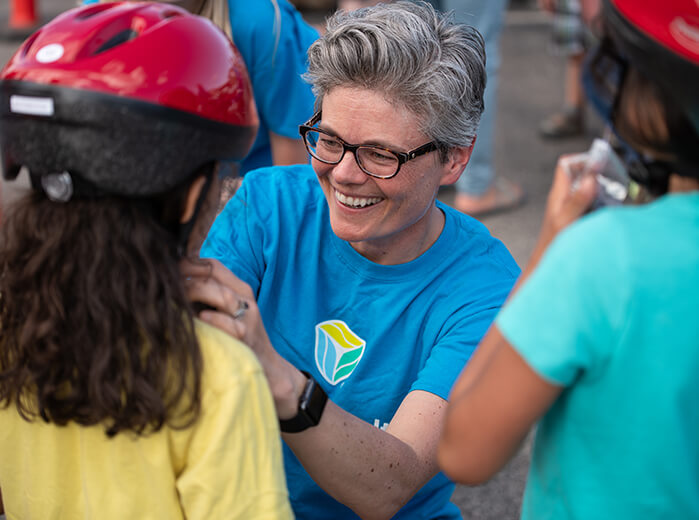 How We Give Back
With growth comes change. And while we cherish our communities, we're also called to improve them. That's the future— making everyday life better through boundless vision. Essentia Health's mission is straightforward: We are called to make a healthy difference in people's lives. That's why we do more than care for patients who come through our doors. We get involved in the communities we serve. We want to help all people—you, your friends, your family, your neighbors—live safe, healthy, and active lives.
Our commitment to our communities extends beyond our walls. We actively partner with local agencies and organizations to make a healthy difference in new and innovative ways in the areas that we serve. We are committed to advancing our mission through contributions that support our neighborhoods, like:
Habitat for Humanity
Churches United in Ministry
Healthy School Collaboratives
Local Farmer's Markets
American Red Cross
Boys & Girls Clubs
Children's Museum
First Call for Help
United Way


Just Kids Dental
Kids' Closet
YMCA
Second Harvest Food Bank
Salvation Army
Passport to Adventure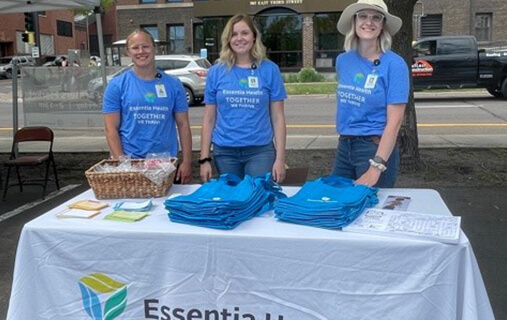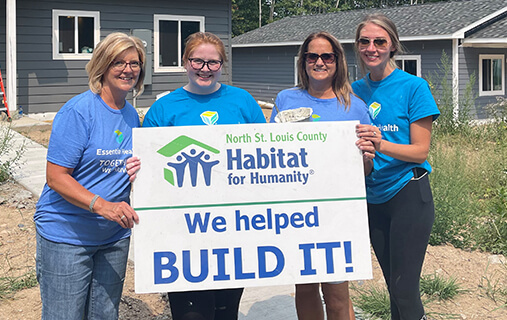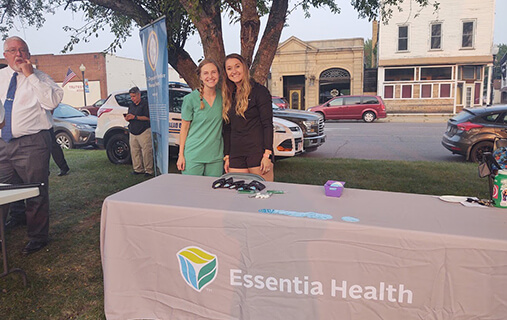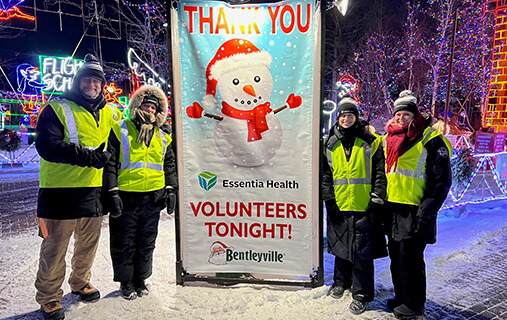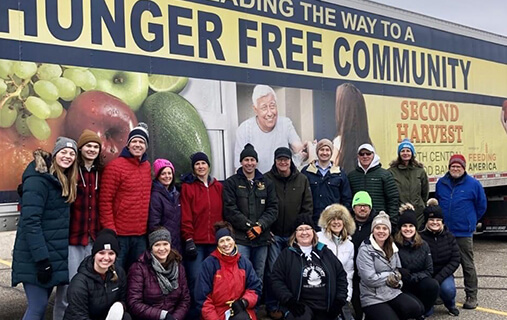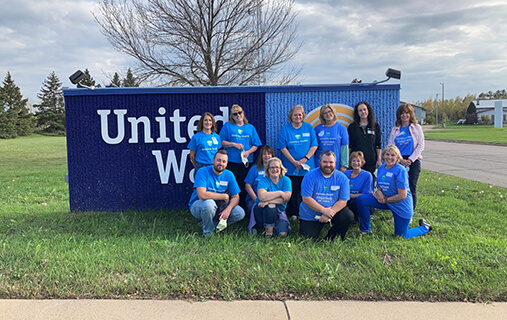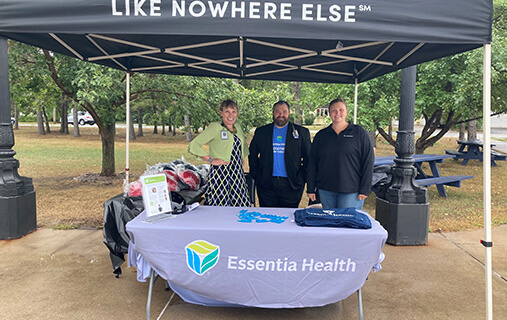 Together We Thrive
Essentia Health is proud to support our colleagues' community service hours with the Together We Thrive program. Together We Thrive rewards our colleagues' volunteerism in the communities we serve with a $100 contribution to the eligible non-profit organization of their choice.
People Like Nowhere Else
It's the people of this place who inspire us — friends, patients, colleagues, neighbors. Here, we share our lives, our work, our stories. That's why compassion comes naturally. It's why people choose to work here. And why people stay here. We are called to make a healthy difference in people's lives.